Schizophrenia Rehab in India
36 years of Experience and Expertise combined with Care.
There's always hope. We help you find it.
Understanding Schizophrenia
 Schizophrenia Rehabilitation- The Road to Recovery
Schizophrenia is one of the more serious mental illnesses that result in severe distress and dysfunction for the individual. Its symptoms are diverse and occur in different intensities. The symptoms of the disorder can be classified into positive and negative symptoms based on how they affect functioning. Positive symptoms are manifested as abnormal behavior. Meanwhile, negative symptoms are the absences in normal behavioral patterns.
Schizophrenia affects around 3 out of 1000 people in India. Left untreated, it can completely destroy daily functioning. Schizophrenia is a chronic condition and has no comprehensive cure. However, with early diagnosis and effective treatment, the disorder can be managed. Individuals with Schizophrenia can lead fulfilling lives.
Our Approach
36 years of Psychiatric Excellence
LUXURY LIFESTYLE AMENITIES
A clean dining room with natural wooden dining chairs that gives the touch of mother nature to you every time you use them. The food we serve here is hygienic and prepared by trained professionals.. Our kitchen staff is trained enough to prepare a menu in which both Indian and Continental dishes are served. Apart from this, seasonal fruits and fresh juices are always on our dining table which helps in restoring a patient's mental wellness for better mind-body balance.
INDIVIDUALIZED TREATMENT TAILORED TO RESIDENTS
At Mind plus, we care about our patient's comfort and safety. That is the sole reason we have designed sophisticated and intimate rooms for our patients. Our luxury rooms are decorated with indoor plants , walls with some shades of blue that'll spread a peaceful oasis around the patient. In fact, it allows you a relaxed atmosphere with all the benefits of satellite tv, a walk-in closet, a study table with inspiring books, ensuite bathrooms, and a refrigerator. They include suite rooms, deluxe rooms, and twin sharing depending on your preferences.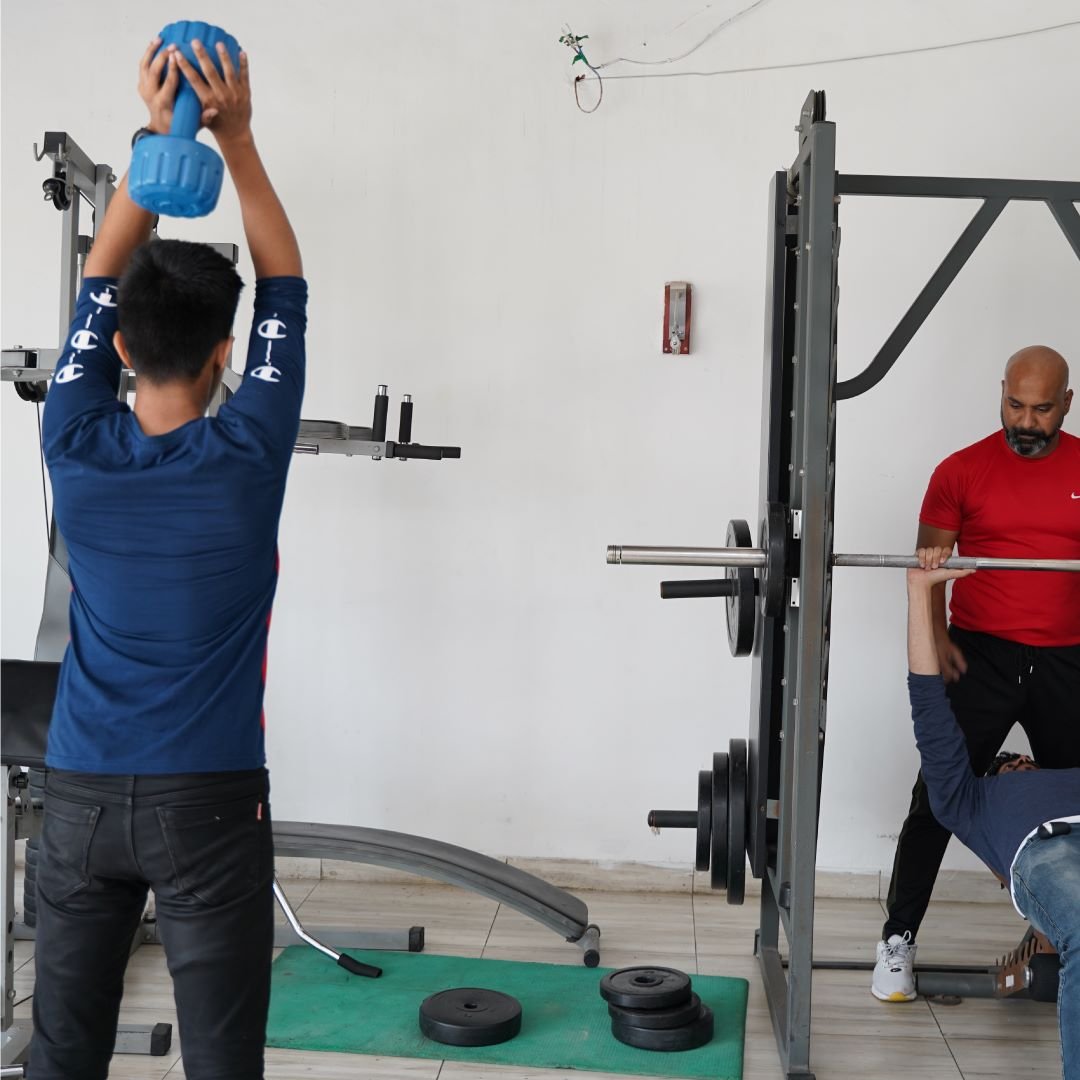 The gym is full of premium and advanced gym equipment. We have certified gym trainers and personal coaches are available for patients' physical fitness. There are personal and group fitness classes organized in a secure environment.
Mindplus provides the highest level of care and can work with most insurance providers' PPO plans. We believe deciding to go to treatment is one of the most important decisions an individual will make. Our staff understands financial limitations and will do our best to determine the best option to fit your circumstances.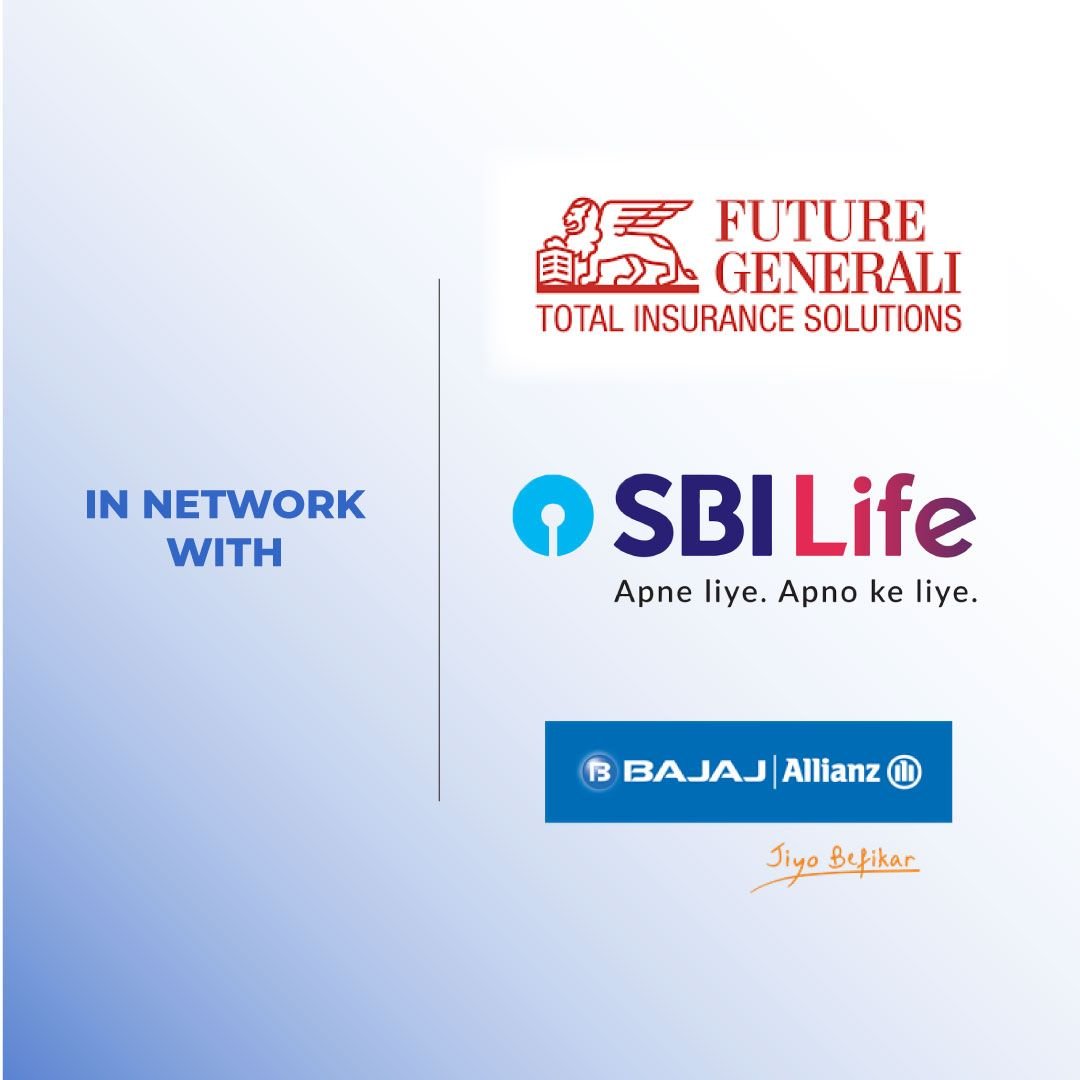 Our Unique Value Proposition
100+
Years of Cumulative Experience